The 134th Canton Fair|Honle Group went to the expedition with its "luxury square array"


Site Editor
On October 15, the 134th Canton Fair was held as scheduled. In order to strive for the group's new goals, Honle Group Co., Ltd. was personally led by General Manager Feng Junfeng and took all foreign trade personnel to the event to seek business opportunities and expand markets.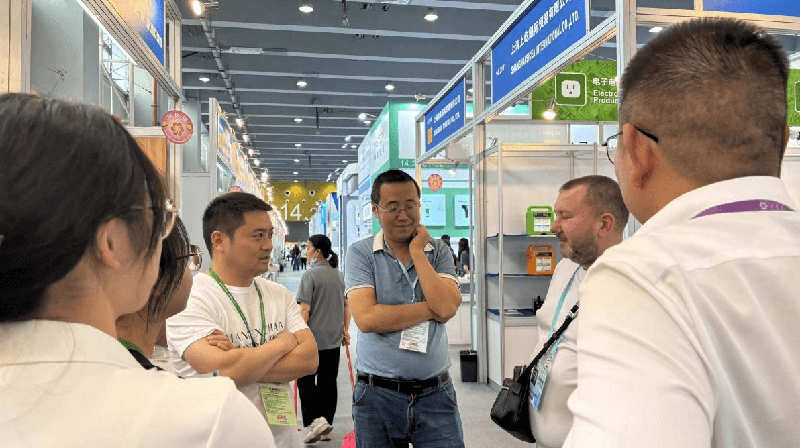 Picture 1-Manager Feng Junfeng talks to customer
As one of the electrical exhibitors, Honle Group brought more than 30 models of products to this Canton Fair, covering three major power supporting products: power supply appliances, power transformers, and complete sets of switch cabinets. Among them, the oil-immersed power transformer series products have attracted much attention. There are many "fans" and a large number of businessmen come to negotiate.
[Oil-immersed power transformer] series products are characterized by high efficiency, energy saving and low loss through the research and application of new materials and new processes, independent innovation and technology introduction. They are the products that Honle focuses on promoting, and also One of the products that is particularly popular in Central Asia, Africa and other countries. Under the market demand for energy conservation and consumption reduction, it is expected that the export volume of transformer series products will continue to grow in 2024, said Huang Huiqi, manager of the foreign trade department.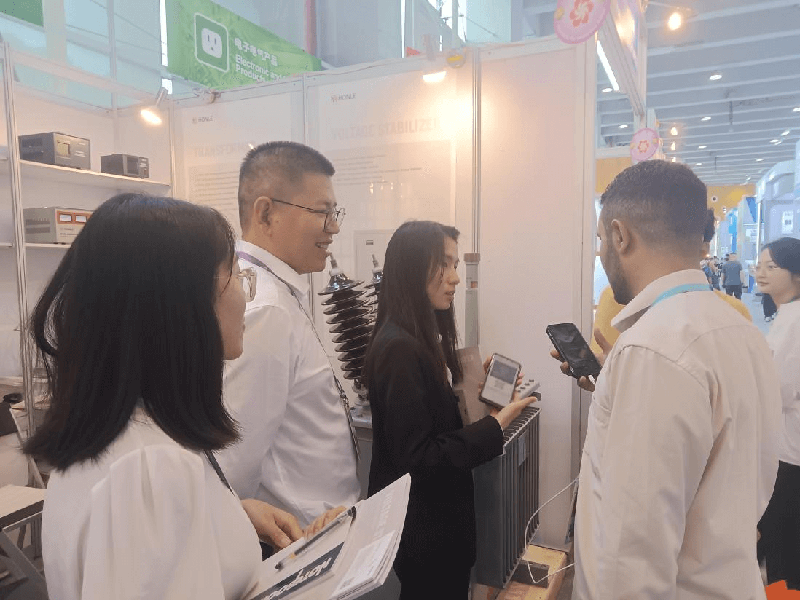 Picture 2-Manager of the foreign trade department Huang Huiqi talks to the customer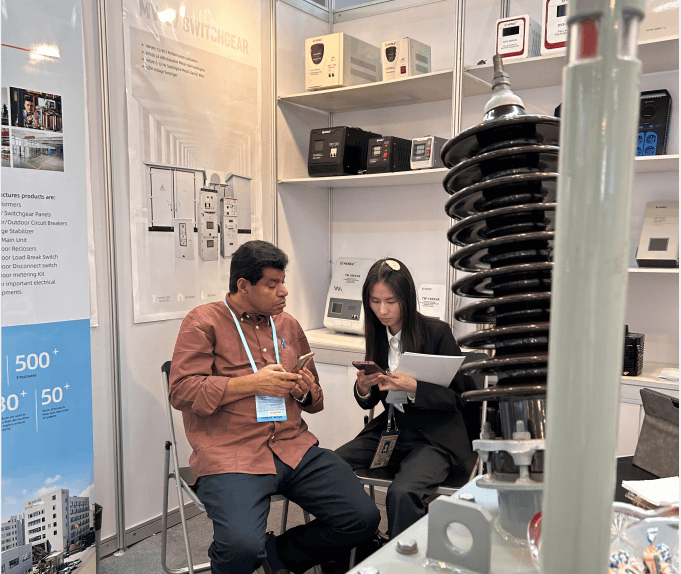 Picture 3-The salesman talks to the customer
Over the years, while Honle Group has deeply cultivated the domestic market, it has also continuously developed overseas business. After more than 20 years of development, the company has established branches in Tanzania, Uganda, Uzbekistan, and Cote d'Ivoire. It also has partners and agents in more than 30 countries and regions including Indonesia, Russia, Nigeria, Angola, and the United Arab Emirates.
Although dreams come true in the long run, in order to deepen the global layout and build a global integrated marketing network, Honle Group will continue to expand new businesses and carry out new cooperation through platforms such as the Canton Fair.