How to See Whether the Transformer Is Copper or Aluminum?


Site Editor
How to determine whether the transformer is copper core or aluminum core? There are many small ways to distinguish between copper and aluminum transformers on the Internet, many of which are feasible, but most of the methods to distinguish copper and aluminum core transformers are not reliable. Let's take stock of ways to distinguish between copper and aluminum transformers.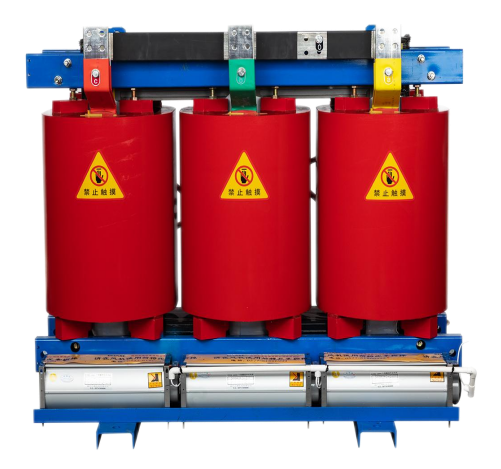 Distinguish by color
Copper is yellow and aluminum is white. You can make a small cut on the object with a knife and see the
color inside if it's white it's aluminum, if it's yellow it's copper.
At present, the coil of the transformer can not be directly observed, the dry transformer coil is poured
with epoxy resin, the oil-immersed transformer coil is sealed by the shell, and the method of distinguishing
the copper transformer and the aluminum transformer is not feasible.
Weigh the item
If the transformer is made of copper, the weight will be much heavier, and the transformer made of aluminum
will be very light.
We know that the weight of copper transformers is large, but when we measure the weight of a transformer, we
need a copper transformer made by the factory as a reference. Otherwise, just knowing the weight of the
transformer is meaningless.
Of course, we can also roughly identify the weight of the transformer, and the weight ratio of the
transformer nameplate to the copper coil transformer sample from other manufacturers can be used as the
basis for judgment.
In fact, we can also judge by the appearance of the transformer, the aluminum coil transformer should be
thinner and taller, and the copper coil transformer should be fatter. The total volume of the aluminum core
transformer is larger. But this requires a copper core transformer as a criterion.