One team, one dream | Honle Group organized all employees to travel to Qiandao Lake


Site Editor
In order to create a healthy and positive working environment, enhance the spiritual and cultural taste of employees, promote the relationship between employees, and build a cohesive team.On October 28, Honle Group organized all employees of the company to travel to Hangzhou Qiandao Lake for two days.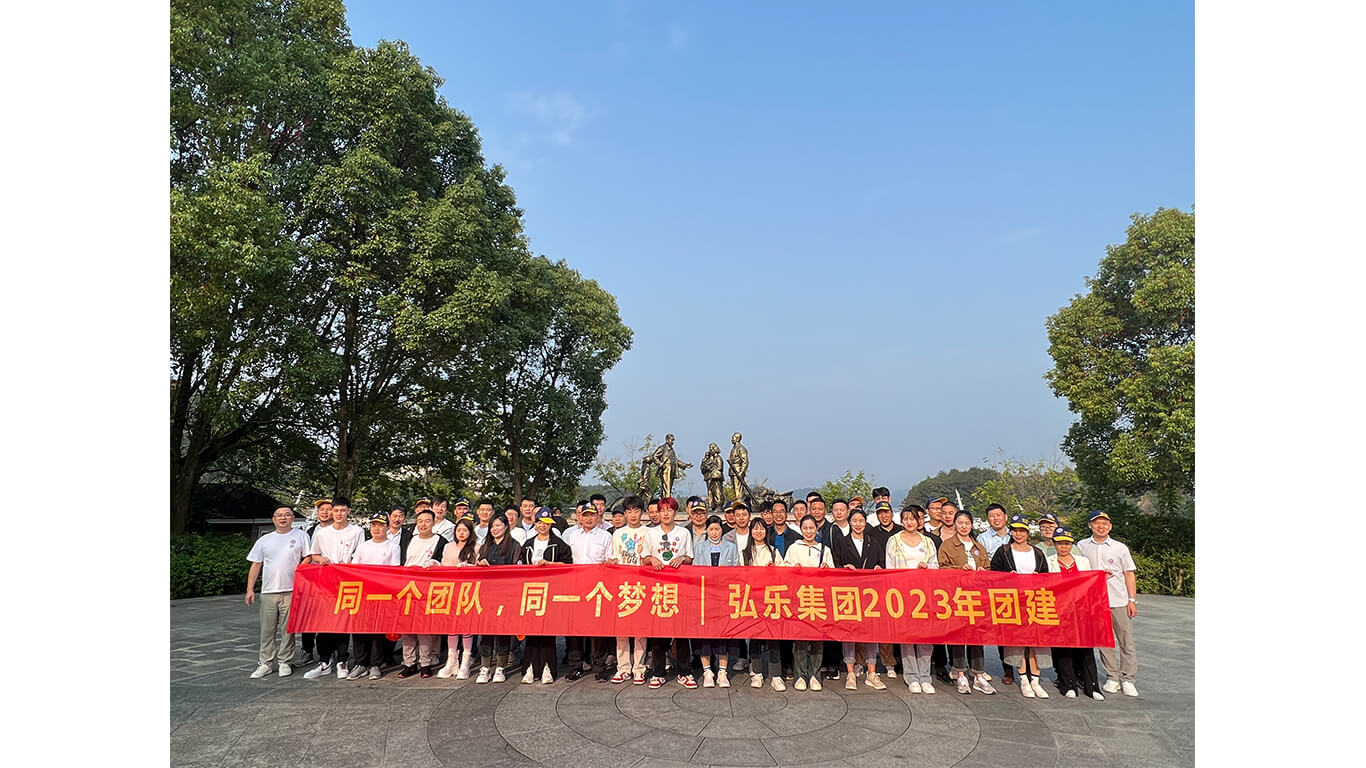 On the first day of the tour, first visit the Nongfu Spring production base, let the staff observe the entire production process of Nongfu Spring, and personally experience the uniqueness of Nongfu Spring natural water "a little sweet";Then, visit the Menggu Tang Cultural Park with natural mountains as the carrier and Chunan regional culture as the characteristics, and witness the statue of the originator of the county of Chunan He Qi, known as "He Master", and experience the Chinese imperial examination culture;After visiting the Chun 'an Museum, I learned the historical story of Chun 'an from the "Lake Bottom River (Xin 'an River)" era to the "lake on the river (Qiandao Lake)" era.After enjoying a rich fish dinner, We took a night tour of the blue brick and Daitile, so Jinghuan new [Qilong Lane] pedestrian street.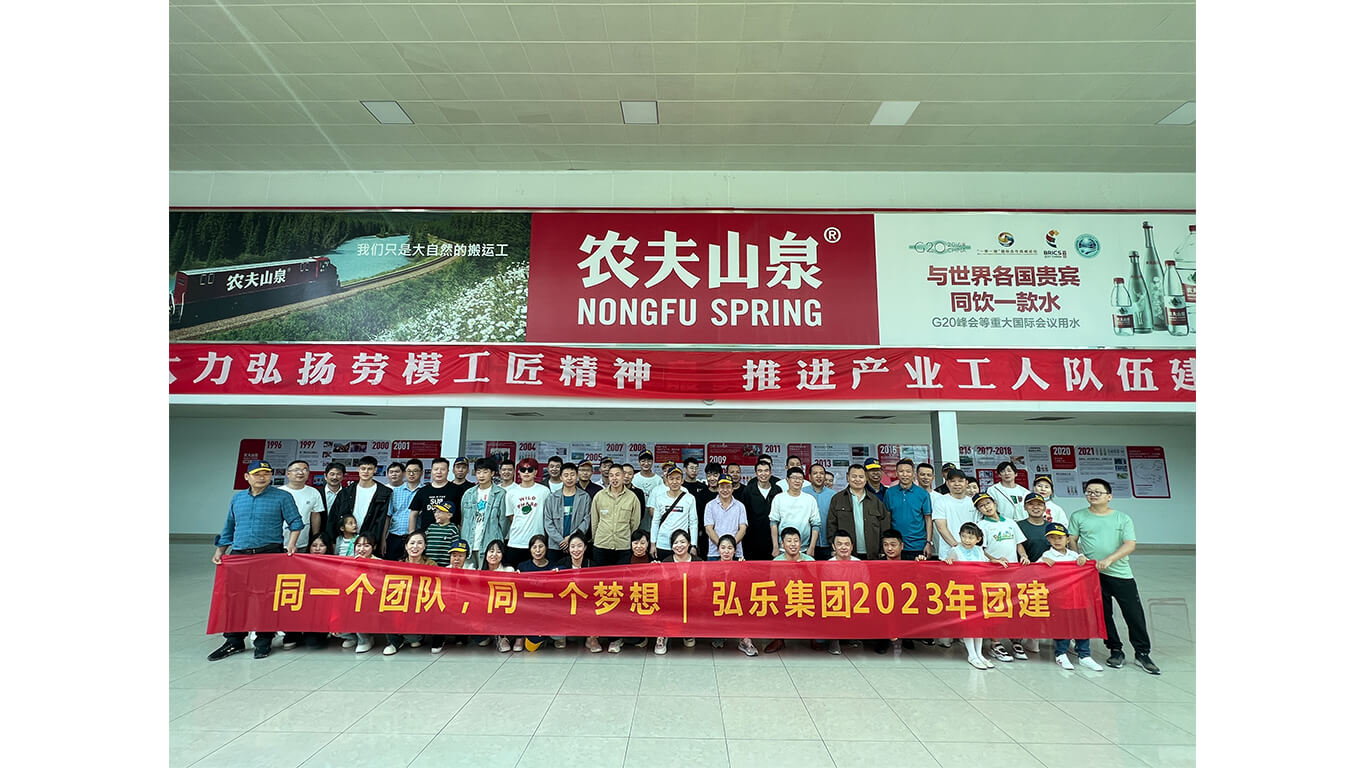 On the second day, after breakfast, take a boat trip to ---- Qiandao Lake, a famous national AAAAA tourist attraction.The water of Qiandao Lake ranks first in quality water in China's great rivers and lakes, and is a national first-class water body, known as "the first beautiful water in the world".By boat, you can not only enjoy a lake of beautiful water and a green island to bring visual impact, but also experience the wonderful mood of "boat walking in the lake, people in the middle of the painting".

During the trip, the employees were amazed at the origin of Thousand Island Lake.Before we came, most of them thought that Qiandao Lake was a natural island, after the introduction of the guide, it was known that Qiandao Lake was a huge lake formed by the state because of the construction of the Xinan River hydropower station and the lower reaches of the Xin 'an River in 1959, and the continuous mountains flooded into the lake, which became 1078 islands of size, so the name "Qiandao Lake".The so-called reading of ten thousand books is not as good as traveling ten thousand miles. In addition to allowing people to relax after work, proper tourism is also a useful activity to broaden their knowledge and broaden their horizons.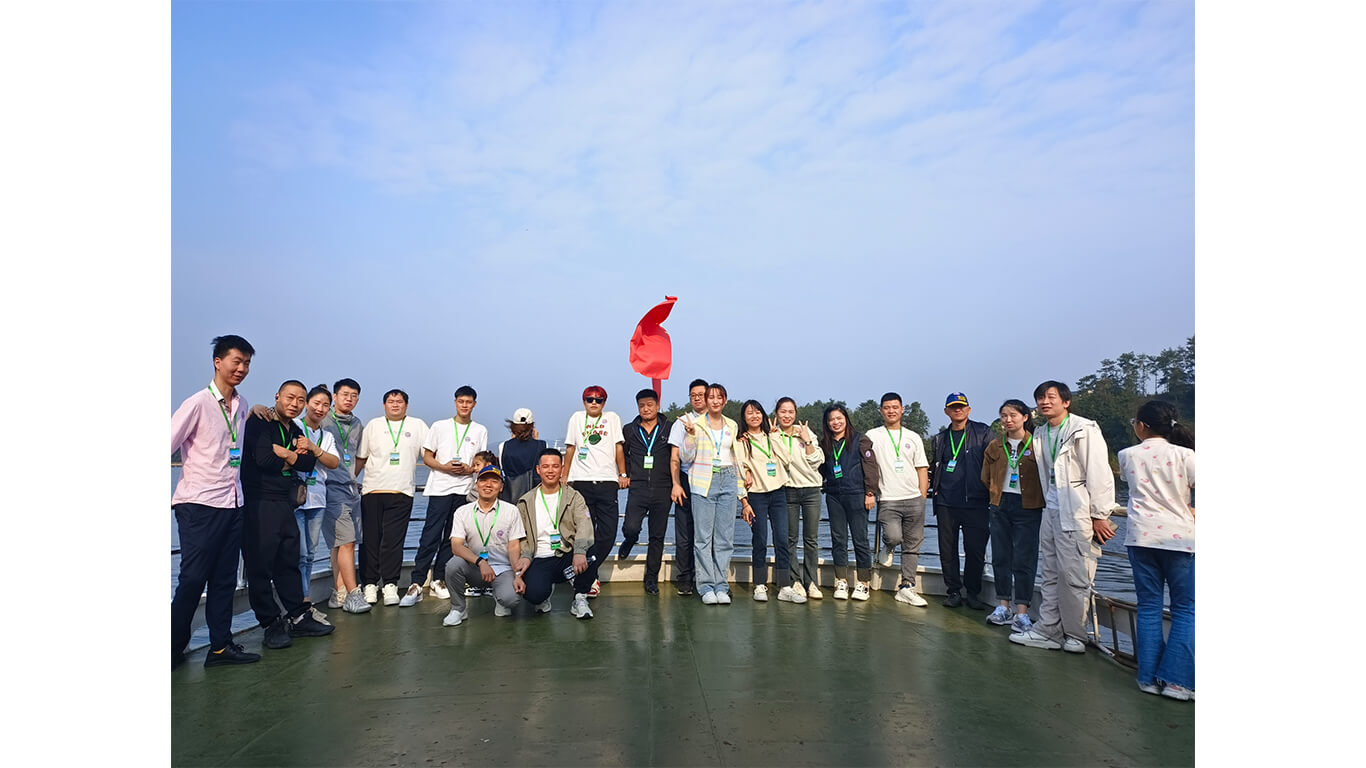 This trip, the schedule is well arranged, the content is full, leaving employees with a deep impression and good memories.In order to enrich the leisure cultural life of employees and stimulate the enthusiasm of employees, the company leadership said that in the future, it will continue to organize meaningful and active team building activities.